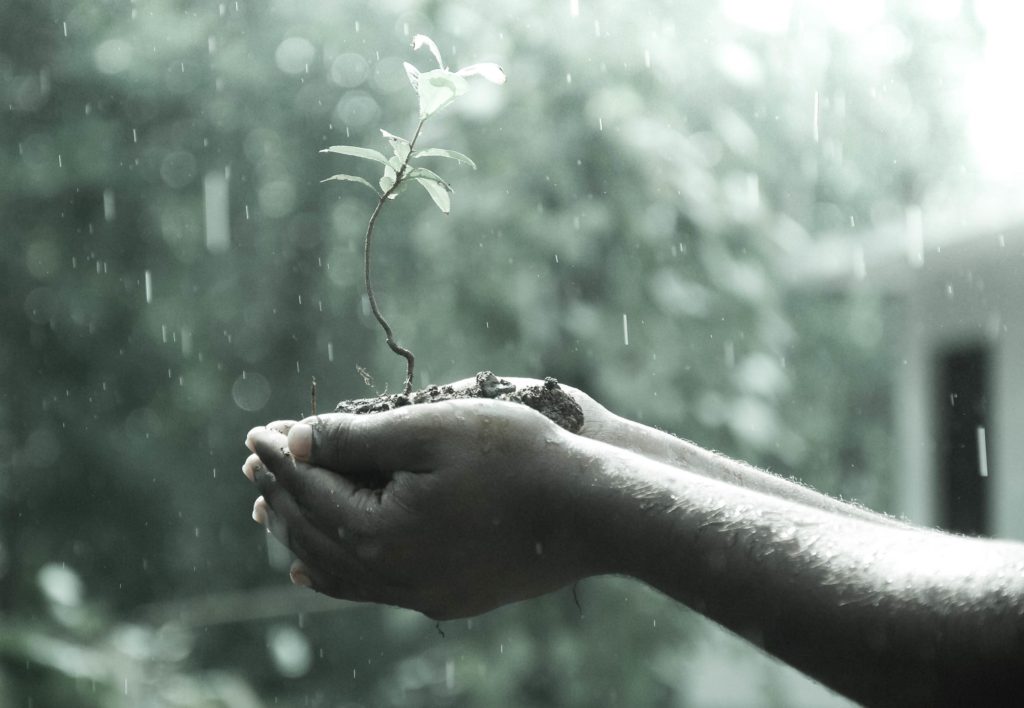 Where are we located?
What are our Sunday service times?
Adults:
10:00 am Praying Through the Psalms in the Chapel
10:45 am Worship Service in the Main Sanctuary
9:30 am Praiser's Class in the Children's Hall
9:30 am Joyful Seeker's Class in the Fireside Room
9:00 am Nursery

ON HIATUS
10:45 am Nursery

ON HIATUS
10:45 am FBC Junior Church with Ryan and Sharon
kids 3 yrs.-5yrs

ON HIATUS



10:45 am FBC Kids Church with Miss Wendee
K – 6th grade
Anything else going on throughout the week?
Monday Night–6:00 pm-
Women in the Word with Wendee Ulmer
in the chapel
Tuesday Night–6:30 pm-

Man Church Bible Study

in the

Man Cave

with

Gordon Phillips
10:00 am-
Women's Bible Study
with Nancy Kirkland in Fireside Room

Youth Group will meet throughout the winter.

Treehouse will not resume until August 2021.
Thursday Night — 7:00 pm

The Gathering Question/Answer Study

meets in The Chapel