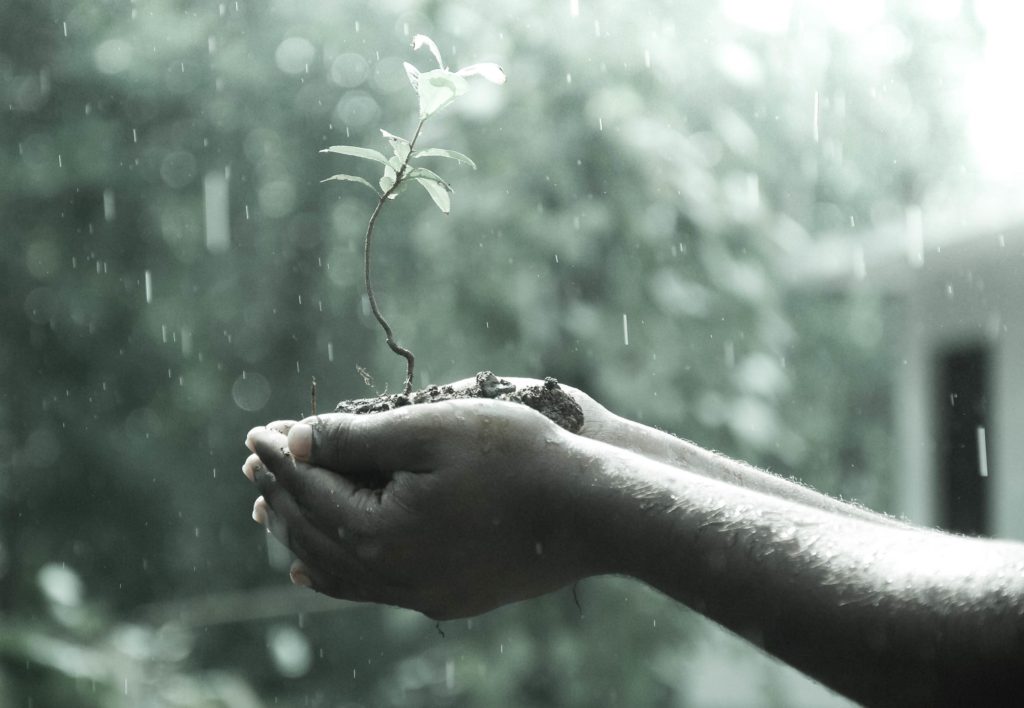 Where are we located?
What are our Sunday service times?
Adults:
9:00 am Contemporary Service in the Chapel
10:45 am Traditional Service in the Main Sanctuary
(Nursery is provided for ages 0-4yrs.)
9:30 am Praiser's Class in the Children's Hall
9:30 am Joyful Seeker's Class in the Fireside Room
Anything else going on throughout the week?
Monday Night–6:00 pm-
Women in the Word with Wendee Ulmer
in the gym
Tuesday Night–6:30 pm-

Man Church Bible Study

in the

Man Cave

with

Gordon Phillips
Thursday Morning — 10:00 am
Helen Robert's Bible study
in her home. Call the church office for details.
Thursday Night — 7:00 pm

The Gathering Question/Answer Study

meets in The Chapel
2nd Thursday Night of the Month — 6:00-7:00 pm — Prayer Meeting