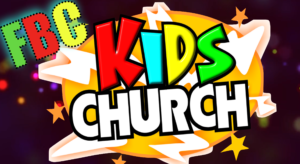 FBC Kids meet on Sunday mornings at 10:45. Our mission is to connect children to God through fun Bible study, great discussion, building relationships, and hands on activity. Our children are precious to us, so we strive to provide a safe atmosphere where kids can learn and grow as future disciples of Christ.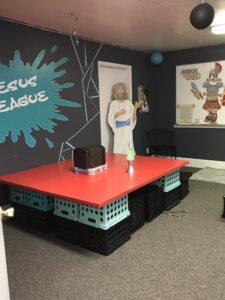 the FBC Kids meet in the Jesus League Room at 10:45 am. Check-In Begins at 10:30. Please be prepared to register your child if it's your first time visiting.
Your kids will love worshiping God with our volunteers and learning about God's great love for them.
In order to give your children the best Bible teaching possible, we hold Children's Church in conjunction with our adult service. This special time gives kids more opportunity for interaction and learning in a context and manner that may be better suited to their age and learning styles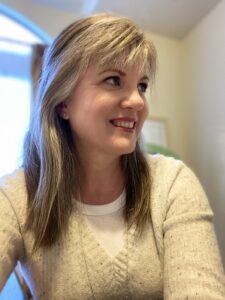 Our friendly Children's Church volunteers and Sunday School teachers have an endless stream of creativity–ranging from singing, games, object lessons, puppetry, and fun crafts to engage children of all ages and backgrounds.