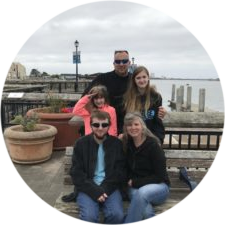 Heath Ulmer
Pastor/Teacher
Focusing on evangelism and discipleship, Heath's desire is to encourage all disciples to grow in Christ through teaching from the living Word of God. In November 2013, Heath answered the call to become the pastor of Redding First Baptist Church in Redding, CA. He and his wife, Wendee, have five amazing kids.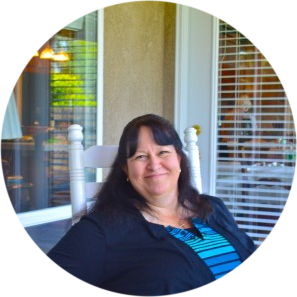 Lisa Trenholm
Office Manager
Lisa grew up in Northern California after her family moved from Tennessee. She became a Christian at a young age and has been following Christ ever since. Lisa has a passion for the Lord and serves Him by using her administrative skills in the church. She is also a proud mother of two grown children and four adorable grandchildren.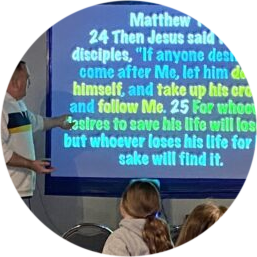 The EDGE Youth Ministry Team
Here at The Edge, we're not afraid of tough questions. As a matter of fact, we hit them head on. Is there a God? Was Jesus for real? If so, was He the Son of God like he claimed to be? Can the Bible be trusted? We know that young people are struggling for real answers in a world where truth is up for grabs. Are you seeking? Are you sitting on the fence between Jesus and the world? Or are you totally sold out to Christ? The Edge Ministry Team is here to introduce teens to Jesus. We are also here to encourage and teach those who aren't content with living a double life, but desire to walk on the edge with God and have a vibrant, real relationship with their Savior.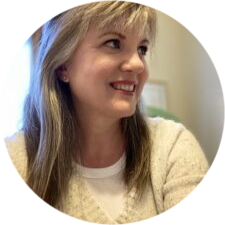 Wendee Ulmer
Children's Director
Wendee became a disciple of Jesus when she was 27 years old and has never looked back. She has a heart to introduce children to the love of Christ and the Word of God.

She enjoys hanging with her best friend, Heath, and her awesome kids!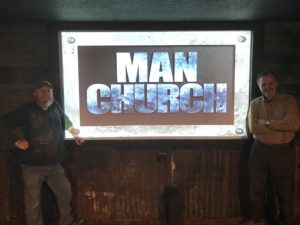 Associate Pastor & Men's Bible Teacher
Are you wondering what the process of discipleship is about? How does a man of God follow Christ? Are all Christians required to be disciples? Join us as we meet in the Man Cave to discuss the ins-and-outs of the call of discipleship.