What's Happening at FBC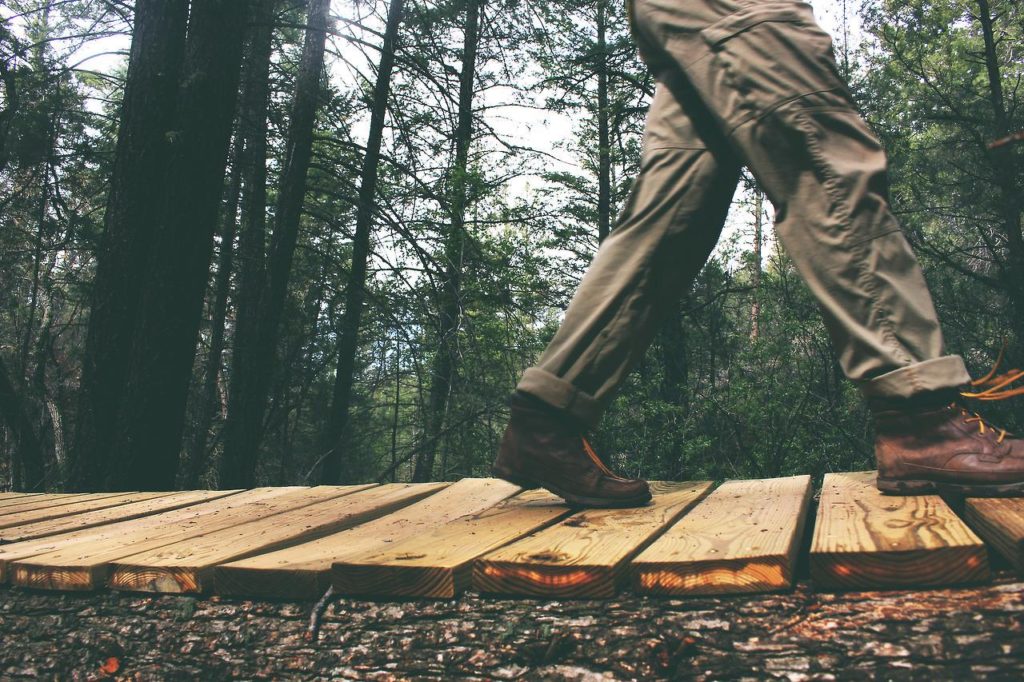 __________________________________________________

Women in the Word has begun studying Kay Arthur's
"Book of Luke: The Call to Follow Jesus" on Monday nights.
Meets in the gym at 6:00 pm.
Bring your Bible, study book, notebook, and a pencil/pen.
_____________________________

Men's Bible Study

Tuesdays
6:30-7:30 pm in the Man Cave
Contact Gordon for more details or call 530-243-5356
Helen Roberts has begun a
ladies study on the book of Jeremiah in her

home.
Contact Lisa through the front office for more details.