Welcome to Redding First Baptist

We are a fellowship of believers coming together to declare the glory of the Lord and celebrate Jesus as King. We study the Word, practice what we learn and in the process grow together. Our prayer is that you would be blessed and strengthened by the power of Jesus Christ and that you will live a life of abundance in fellowship, joy and liberty. We want you to know that the people of First Baptist are here to help you glorify God and grow in your relationship with Him.
Feel free to explore the site or join us Sunday morning as we praise God, enjoy fellowship and explore the Word together.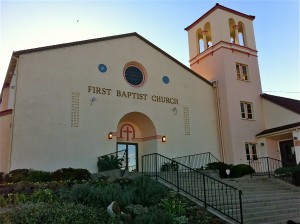 Click here for a list of sermons. Click on the picture below to listen to Pastor Heath's most recent sermon.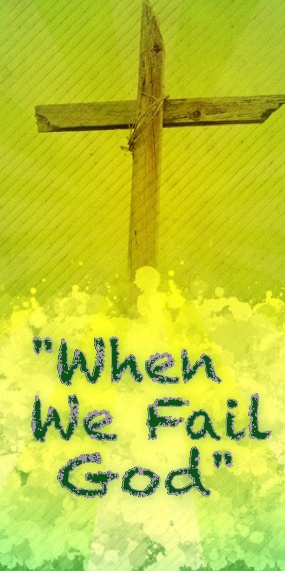 Sunday Morning Schedule
Morning Prayer–9:25-10:00 a.m.
Sunday School/Bible Study–10:00-11:00 a.m.
Traditional Worship–Sunday 11:00 a.m.
9:00 Contemporary worship–Coming May 2014!
First Baptist Church of Redding
1959 Eureka Way
Redding, CA 96001
(530) 243-5356