Welcome to Redding First Baptist Church!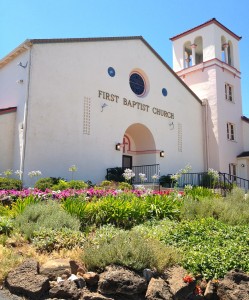 We welcome all within our doors who are looking for answers in a world that boldly proclaims that there are no absolutes and truth is relative.
Our desire is to help you find Truth to the questions you've been pondering: Why am I here? What is my purpose? Is there a God? Does He see me?
Whether you're just beginning your discovery of who God is or you've been walking as a disciple of Jesus Christ for years, feel free to drop by and worship with us. You're always welcome!
Redding First Baptist Church