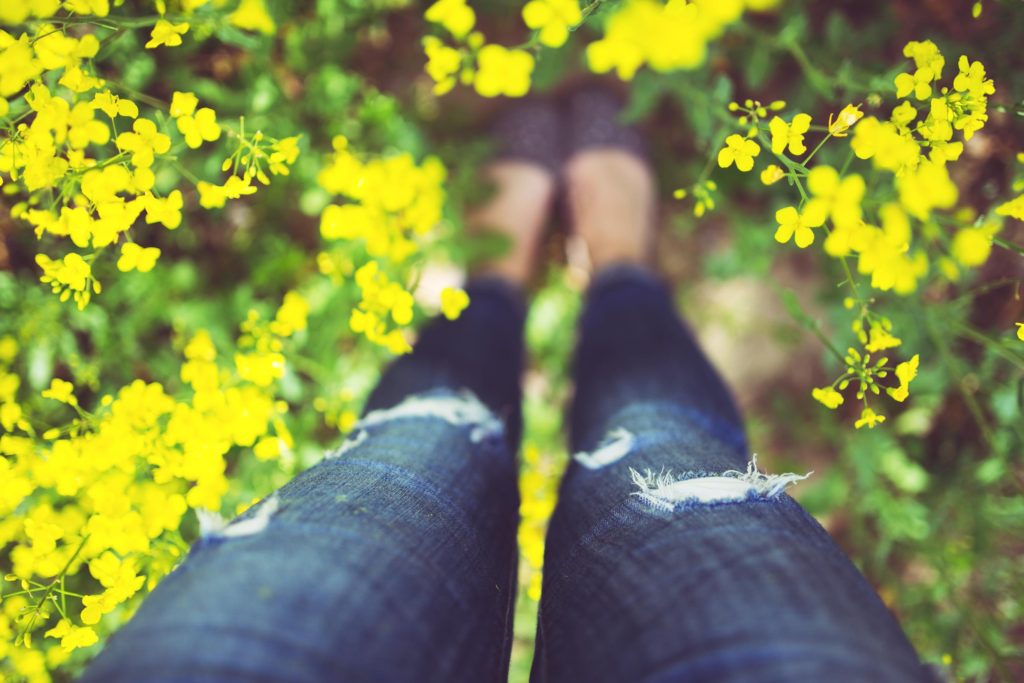 Welcome to the Women's Ministry at
Redding First Baptist Church!

We are here to uplift, encourage, and grow as disciples of Jesus alongside other women of the Faith. That's why we offer Bible studies throughout the year, prayer time, group devotionals, and special events including hands-on opportunities to minister to others. We look forward to connecting with you!
Women in the Word



Bible Studies for women of all ages. Please check back periodically for new studies being added throughout the year. If you have questions about any of these studies, contact Lisa Trenholm through the church office.
Kay Arthur's "The God Who Cares & Knows You"

Enjoy this summer with a deep look into the life of Jesus in the Book of John. This is a 13-week course.

Join us on Mondays at 6:00 pm in the gym.
Bring your Bible, notebook, and an inquisitive mind.
Helen Roberts has begun a
Beth Moore class for the Ladies titled
Living Beyond Yourself: Exploring the Fruit of the Spirit

. Please see her on Sunday Mornings or call 530-243-5356 for details.
Get your Singin' Voice on! The Serenaders minister to the shut-ins by offering comfort through their singing, prayers, and scripture reading. Meet in the church parking lot at 1:00 pm on Thursdays if you would like to participate. If you know someone who would like a visit, please contact Lisa at the church office.