Heath Ulmer
Pastor/Teacher
At the age of 28 as a young Marine stationed in California, Heath turned from his old life, asked God to forgive him for his rebellion, and surrendered his life to Jesus Christ. Within a couple of years, Heath felt led to teach a small group Bible study at his workplace. His passion for teaching the Word grew and he soon began Bible college and earned his degree in Biblical Studies. While working in youth ministry for several years, Heath graduated from Temple Baptist Seminary. With a focus on evangelism and discipleship, Heath's desire is to encourage others to grow in Christ through teaching from the living Word of God.
In November 2013, Heath answered the call to become the pastor of Redding First Baptist Church in Redding, CA. He and his wife, Wendee, have five amazing kids.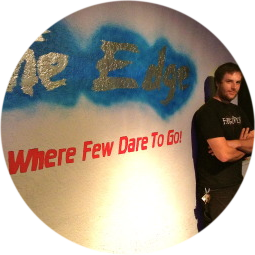 Andrew Simpson
Youth Pastor
Andrew is a full-time college student at Shasta Bible College. His hope is to become a pastor one day. He grew up traveling due to the fact that his parents were (and continue to be) missionaries until God called them to settle in Yucaipa, California. At the age of 15, Andrew came to know Jesus as His personal Lord and Savior and has felt the call to become involved in ministry in some way. Andrew feels that God has opened the door for him in two ways here in Redding: One is to study at Shasta Bible College and the other is to serve at Redding FBC as the Youth Pastor.
Andrew is married to the lovely Maddi Simpson

.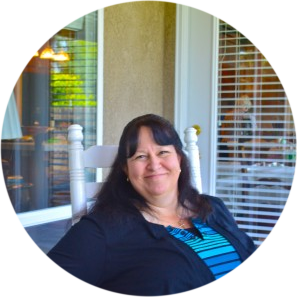 Lisa Trenholm
Office Manager
Lisa grew up in Northern California after her family moved from Tennessee. She became a Christian at a young age and has been following Christ ever since. Lisa has a passion for the Lord and serves Him by using her administrative skills in the church. She is also a proud mother of two grown children and two adorable grandchildren.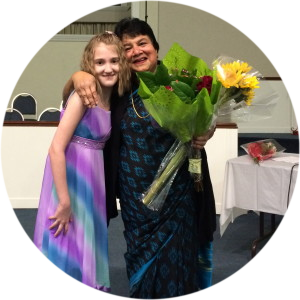 Conica Patnaik

Choir Director

Conica was born and raised in India. As a teenager, she heard the gospel of Jesus Christ through Youth With a Mission and became a follower of The Lord. She has devoted her life to worshiping Him through music, specifically the piano. She is a graduate of Simpson University and has been teaching people of all ages the piano all for the glorification of her Savior.

Wendee Ulmer
Children's Director
Wendee became a disciple of Jesus when she was 27 years old and has never looked back. She has been involved in church ministry for several years, including Sunday School teacher, youth ministry helper/teacher, and women's Bible study teacher. While she enjoys life's many twists and turns, she gets the most fulfillment when God is glorified in her life as wife to Heath and mom to her beautiful kids . In her spare time, Wendee enjoys hitting golf balls into the various water hazards at the local golf course with her monster buddies, Elvis, Bumble, and Freddy.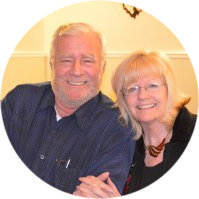 Toby Robison
Building & Grounds