What's Happening at FBC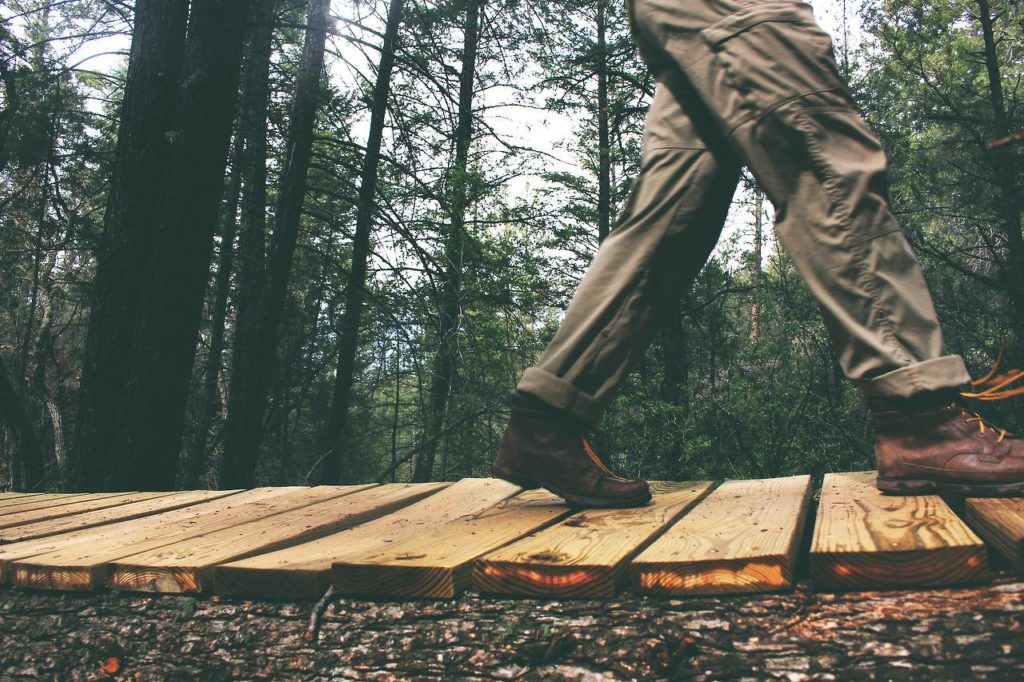 October 31st is our Annual Trunk or Treat Party!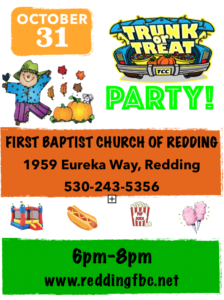 Bring the kids to a safe environment as we usher in Fall and enjoy:
If you are interested in signing your car up for Trunk or Treat, the sign-up sheet is in the church foyer.
__________________________________________________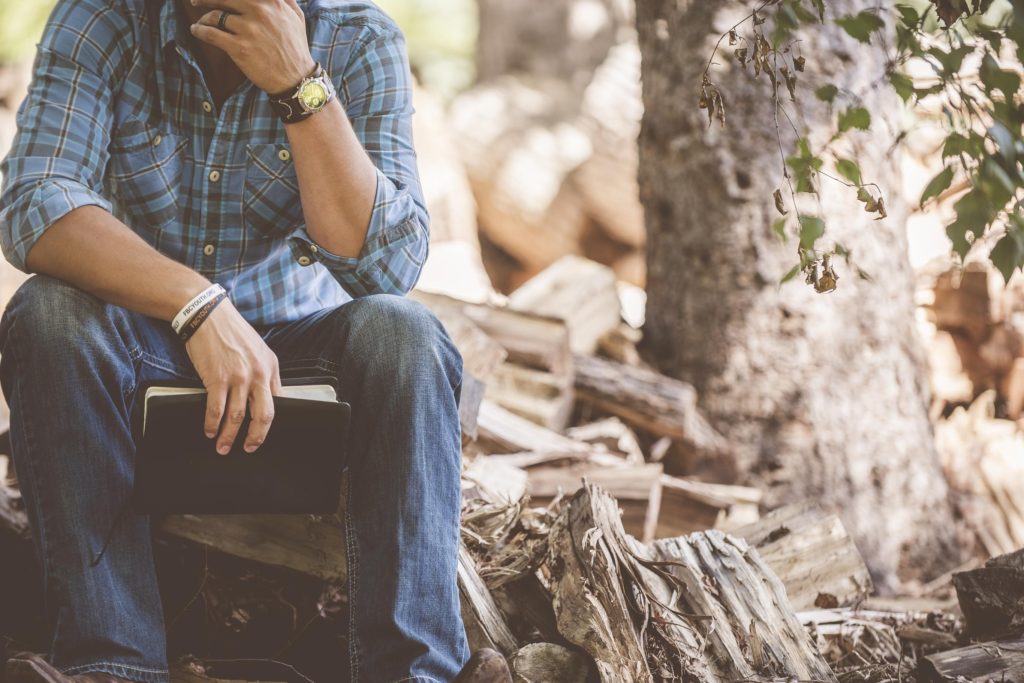 Announcing the Grand Opening
Saturday – November 3 6:30 pm
Steve McQueen: An American Icon
There will be plenty of "man food" and beverages. Bring a friend to this fun outreach!
________________________________________________________
Special Event November 17th!
An Outdoor Fireside Night of Worship
With special music by Nashville Christian artist
We welcome YOU to join us as Pastor Heath shares the truth of the love, hope, and peace that can be found in Jesus Christ.
Contact Lisa Trenholm or Pastor Heath Ulmer for more information through the church office at 530-243-5356.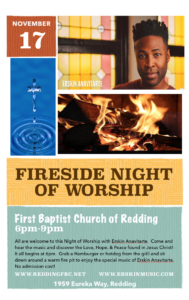 Helen Roberts has begun a
ladies study on the book of Jeremiah.
Contact Lisa through the front office for more details.

FBC Kitchen Team is serving their annual
If you would like to attend this dinner, please sign up in the foyer.
(Donation jars will be set up on each table to help cover the cost of the meal)
There are plenty of volunteer opportunities for food preparation, table setup, serving, cleanup, etc. If you're interested in this ministry, please sign up in the foyer!