What's Happening at FBC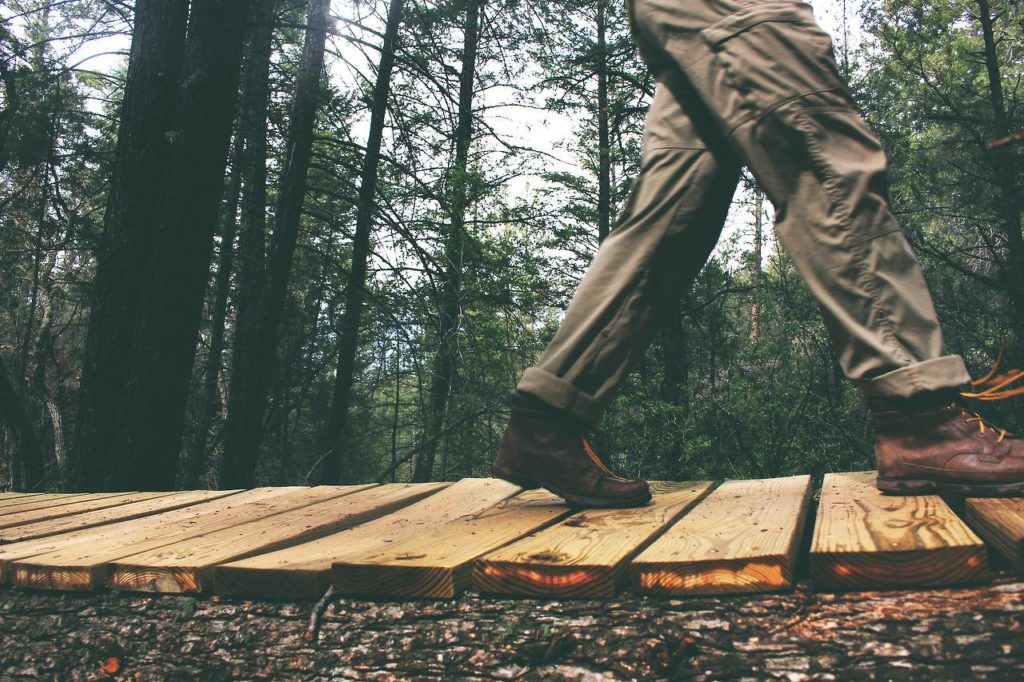 _______________________________
Women in t
he Word

Has begun their new study
This is an Inductive study
on the Book of John by Kay Arthur. Meets in the gym at 6:00 pm on
Monday Nights in the gym.

Helen Roberts has begun a
Beth Moore class for the Ladies titled
Living Beyond Yourself: Expl
oring the Fruit of the Spirit

.
Please see her on Sunday Mornings or call 530-243-5356 for details.

"The Lies Young Women Believe"
See Kim Snow for more d
etails.
For more special Youth Events,
For special Children's Events,